What's New
New Website from Milton School Food Services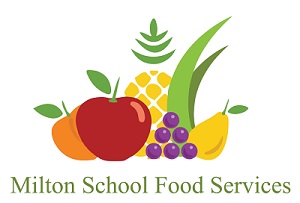 New from Nutrition Services! The Milton School Food Services department is made up of a team of food and nutrition professionals that are dedicated to students' health, well being and their ability to learn. They are taking the lead to promote Nutrition and Fitness for our students. Check out our district's new interactive and user friendly Nutrition Services website by going to your school website or miltonpsfoodservices.org, Log on and learn how you can eat right and stay fit!
EACH STUDENT CAN HAVE ONE FREE BREAKFAST AND ONE FREE LUNCH FOR THE 2021-2022 SCHOOL YEAR. ALL MEALS ARE BEING OFFERED FROM USDA.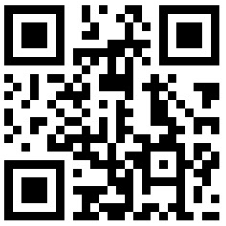 NEW beginning with the 2021-2022 school year, find Interactive Nutritional Menus with quick and easy access to nutrition information with just a hover of your mouse! We will launch our new Online Mobile Menus app beginning this upcoming school year as well… you will want to see all we pack into these great tools!
Good nutrition leads to great academic performance. When your nutritional needs are met it is easier to focus and learn. When you are physically fit you are more alert, more positive and enjoy a better quality of life. Combine good nutrition with physical activity and you will have a winning combination to succeed in school.
Nutrition Services is Educating and Inspiring Excellence for our students by promoting health and fitness as well as our district's Wellness Policy. Along with information about menus, meal applications, and online payments…you will find interactive nutrition lesson plans, nutrition videos, nutrition games, fitness calculators, fun activities, and healthy recipes!
In Milton it is Cool to Eat at School and Nutrition Services is committed to helping you form the healthy habits today that will last a lifetime!